We are auctioning off one of our 2015 CSA shares to benefit our friends the Jessups.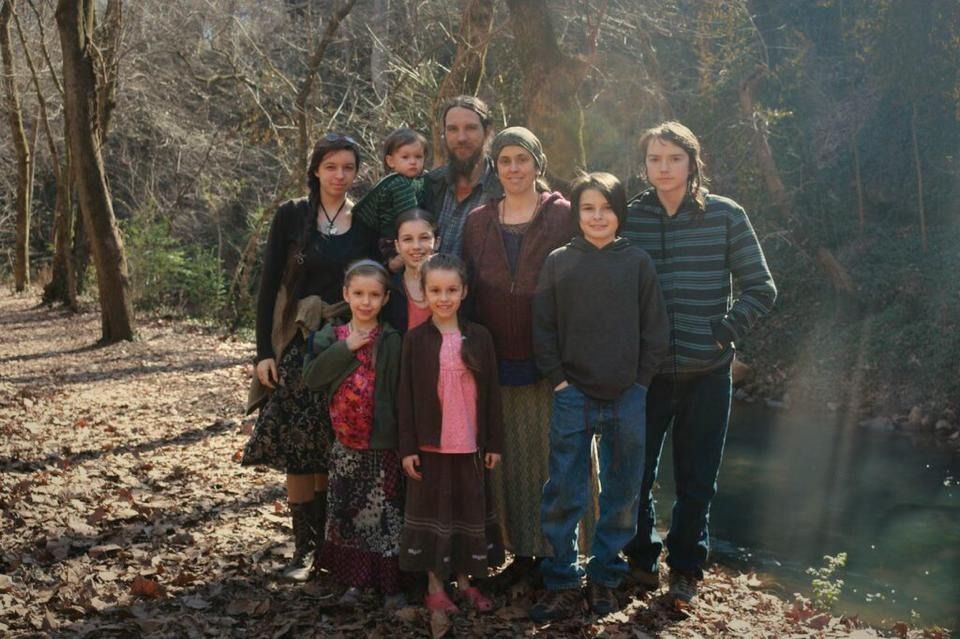 The Jessup Family - photo used with permission
Amy has been battling naturally a thyroid tumor (and winning!) and their youngest daughter has been undergoing alternative treatments for cranial stenosis.  They have seen amazing results on both accounts but insurance does not cover the treatments so they have about $900 in out of pocket expenses each month and a considerable amount owed in back medical bills.
Adah Jessup - photo by Meah Jessup - used with permission
Our 2015 shares are full and there is a waiting list so if you don't currently have a spot this season this is probably your only chance to get in - no pressure!  haha  If you are already a CSA member this year purchasing this share will get you paid up for the season and open a spot for the next person on our wait list.
You can view and bid on the auction here - http://www.32auctions.com/jessupfundraiser
Thanks so much for your love and support of this amazing family!