A few months ago we added four ducks to our crazy farm.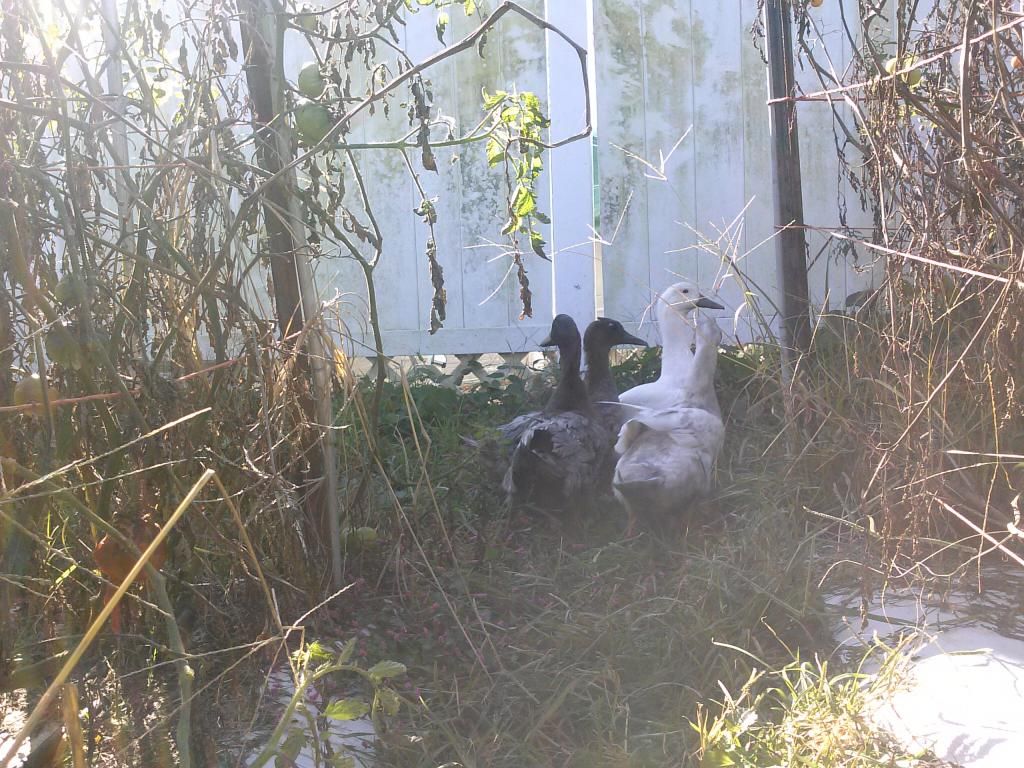 They enjoy swimming in the pond and foraging all over the property including the ditch along the road.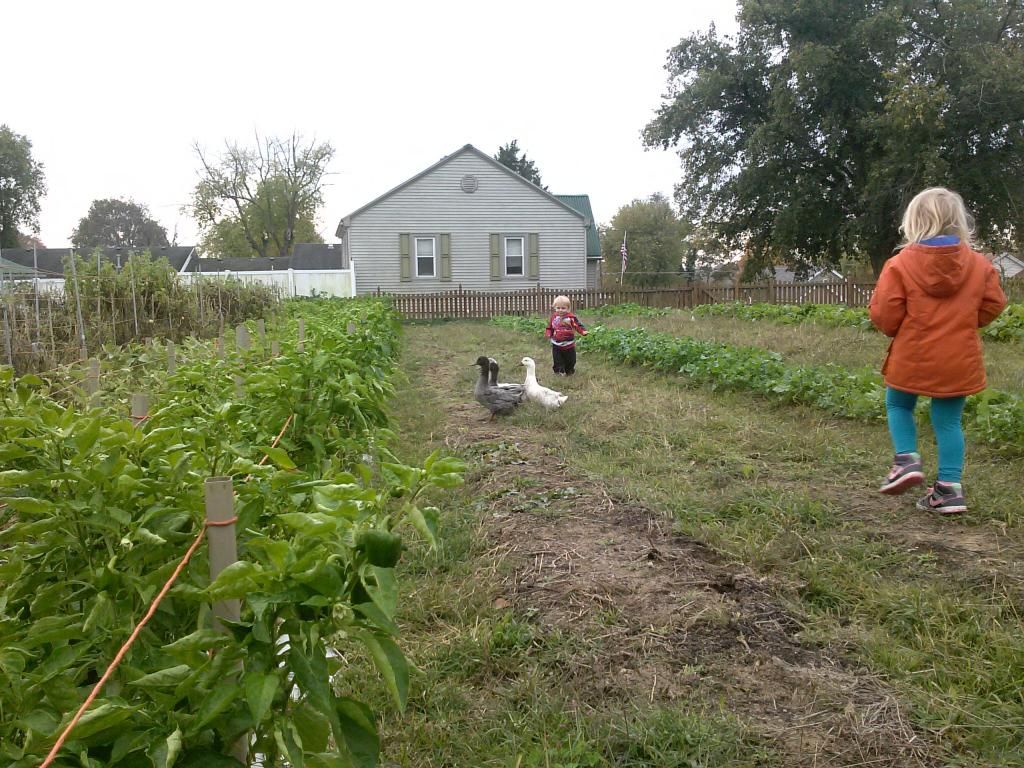 When the persimmons were falling it was a race to get to them before the ducks could!  After they'd eaten all the could find inside the fence they would waddle down the driveway (ducking under the gates if necessary) and help themselves to the persimmons that had dropped on the banks of the ditch.
We welcomed two calves this fall, Beulah and Domino, and are expecting another perhaps in January.  We had a scare with one of our milk cows, Nessie, who suffered a back injury but she seems to be bouncing back just fine!
The chickens decided they weren't fond of the cold and pretty much quit laying eggs for a time but I'm hopeful they'll pick back up when the day length starts increasing again.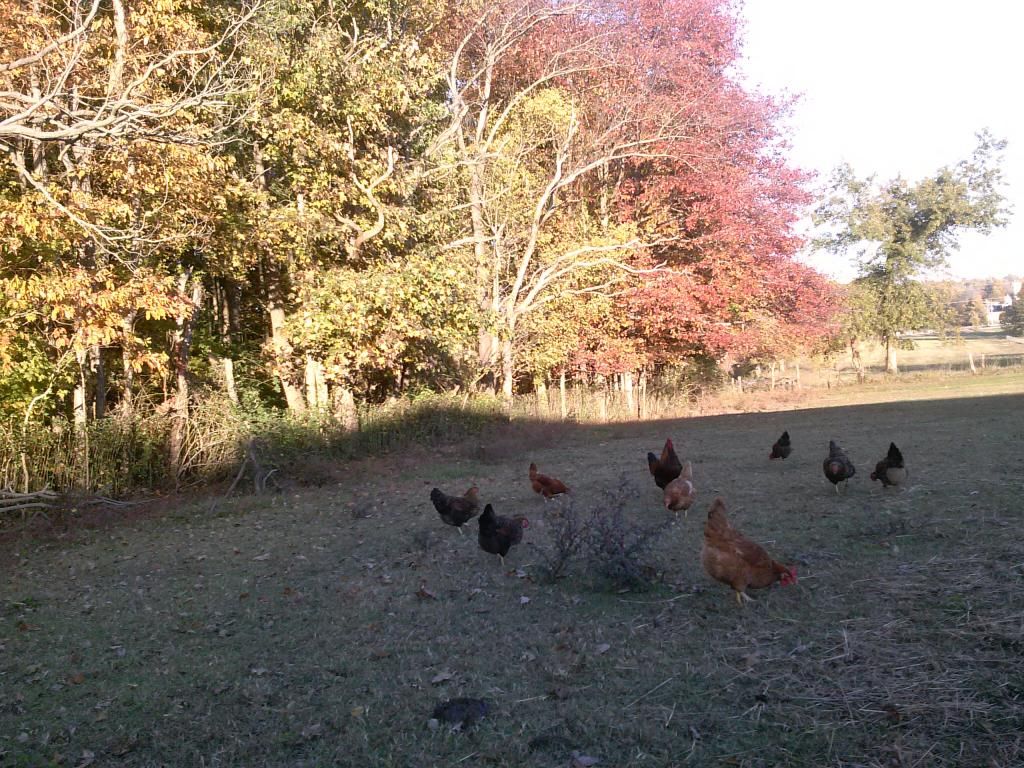 Even though things in the garden have slowed considerably there is still much to be done through the winter months.  Thankfully we have lots of great help!